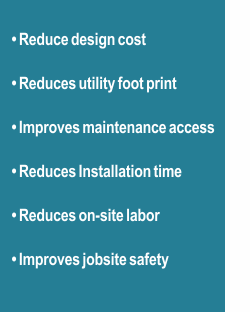 Our team of experienced and talented engineers can custom design and model your Custom Process Skid based on your process needs or application to save you time, expense, and space; or we can simply fabricate based on customer plans and specifications. DFS has successfully delivered high quality, cost effective skid assemblies for a full range of industries, services and material types. 

DFS's engineers specialize in developing custom process skids and modules allowing your upgrades / retrofits or new installations to be designed and fabricated in parallel with your ongoing operations, freeing up valuable resources otherwise allocated to managing activities on site. Our clients have realized benefits in the form of reduced down time, tighter quality control, cost savings and operational and safety improvements from our custom designed and fabricated process skids assemblies. 

Our skilled and dedicated teams of craftsman are experienced in working all material types including fabrication of high purity stainless steel and high purity plastics. DFS has over 4,000SF of dedicated ISO 6 and ISO 7 certified production clean rooms to meet your high purity requirements, as well as segregated areas for schedule 10 stainless, structural racks & frames, carbon steel or plastic fabrication. DFS can offer simple or complex control packages as standalone systems or ready to integrate into your building automation or process control system. The DFS team is experienced in working within and documenting compliance to tight specifications and regulatory requirements.

DFS has successfully designed, modeled, fabricated and delivered custom process skids for a range of applications and industries. DFS is your full service design and fabrication partner for your all of your Custom Process Skid needs.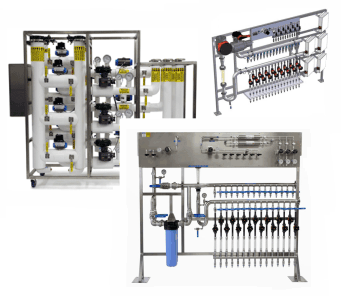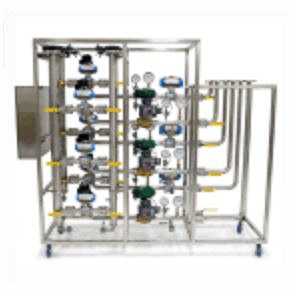 For more information: 208.489.0053

To request a quote: 


Diversified Fluid Solutions Blog